Hi All.
I've had this sierra for a few years and its gone through a few changes from the Ford spec XR4i 2.0 Dohc. The latest mod will be a turbo, that's why I looked on this forum.
Here it is over the years.
When I first got the car. A Spanish LHD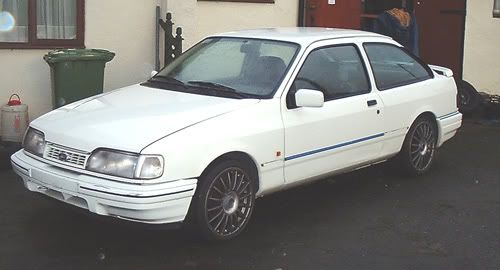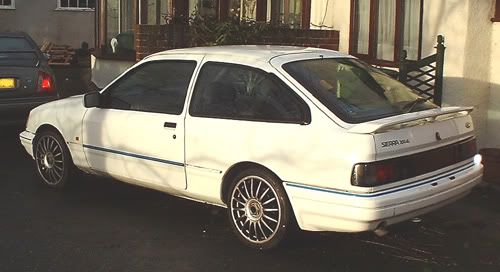 Further Mods:
Stripped out with 6 point through dash cage.
4x4 Cossie rear axle, fitted with 2wd brakes, polybushed and AVO Coilovers
XR4x4 front hubs with driveshafts removed from cv's. Tarox groved XR discs and calipers. Avo coilovers, Adjustable TCA's, Polybushed.
Eccentric rose jointed top mounts.
Saff side skirts and front bumper.
2.9 24V Cosworth BOA V6 fitted with a modded XR4x4 box converted to 2wd.
Old engine 2.0 Dohc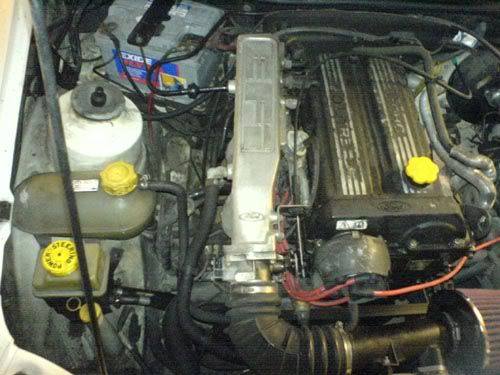 New engine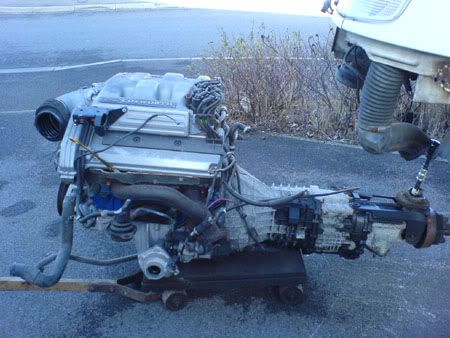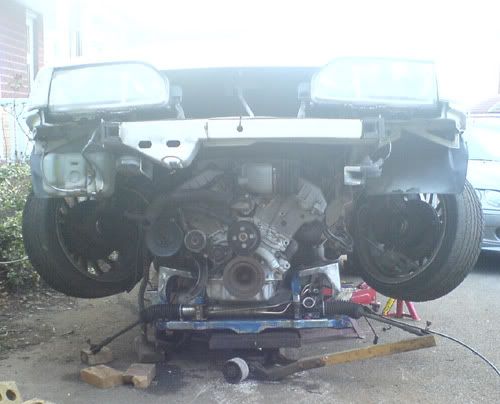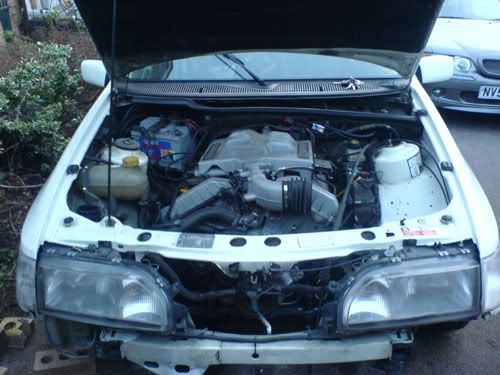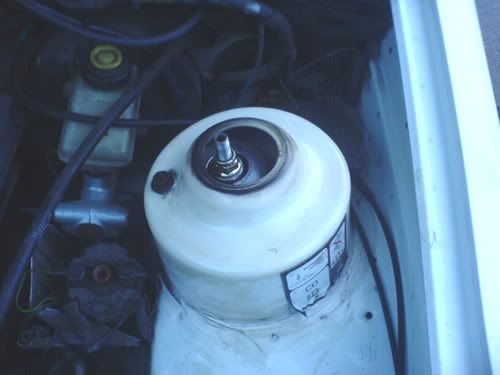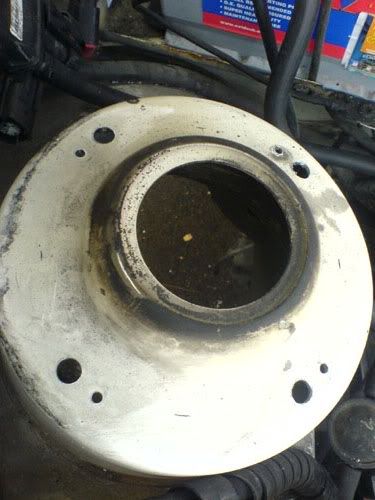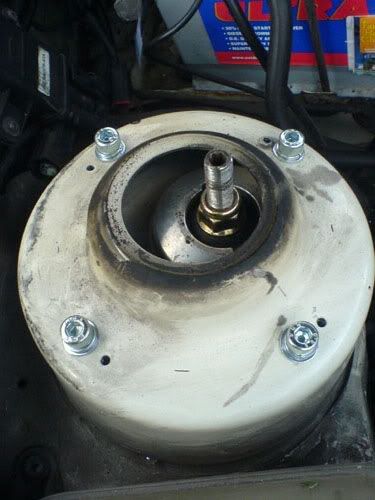 V6 2wd box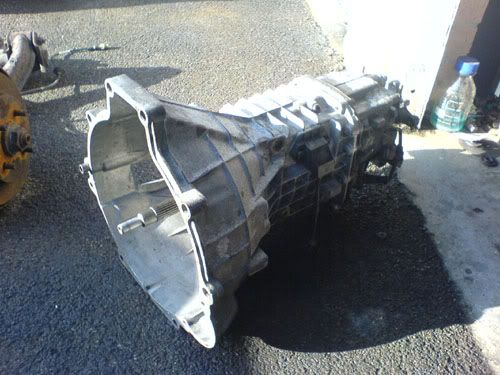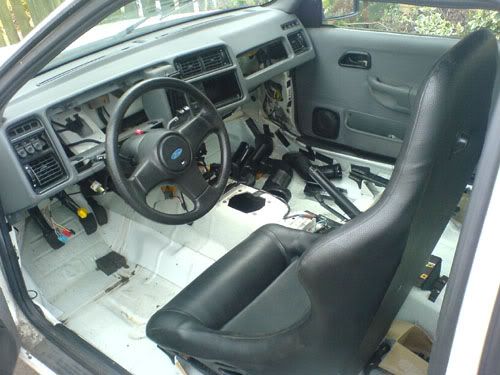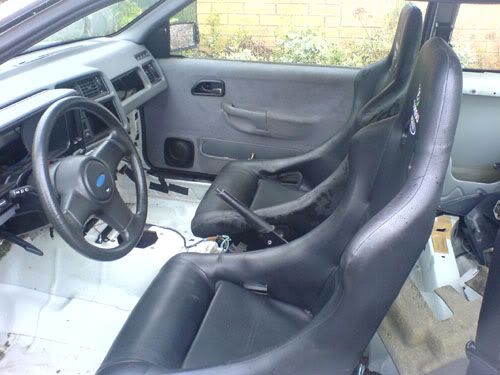 And as it is now with the cage fitted